KITCHEN SINKS AND FAUCETS
Across cultures and continents, the kitchen is reliably respected as the center of life and activity in any home.  We entertain in our kitchens, cook and pay bills in our kitchens, and even gravitate to them for no reason apart from their warmth and comfort.
And just as vital as the space itself is one of its most important components: the sink and faucet.  Other than your floors and décor tastes, no other aspect of your kitchen will draw a person's eye (in admiration or otherwise) faster than your selection of sink materials.
Here are some of the most popular sinks and faucets we have installed in our customer's homes throughout New Castle County.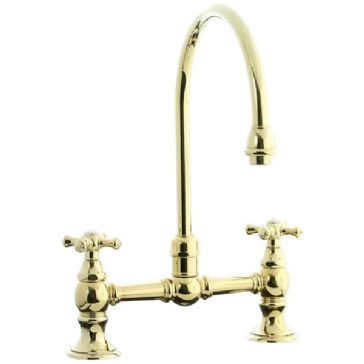 Polished (or solid) brass is an enduring favorite for a number of reasons.  It can suit an array of different interior aesthetics, from traditional and vintage to more modern styles.
Its enduring popularity makes polished brass an easy material to find, which also means you'll have a much simpler time matching faucet accessories and other hardware.
Pretty much its single drawback is that it tends to be pricier than other styles.  But if this classic is out of your budget, fear not.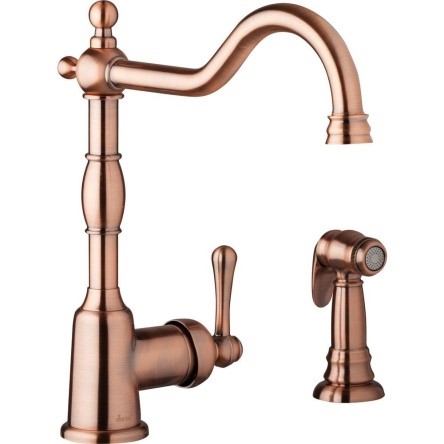 Copper is another fixture in homes across the United States and elsewhere, and with good reason.  Its bold, distinctive look imparts a feeling of warmth and sophistication not easily obtained elsewhere.
Copper also has the amazing ability to protect itself from long-term damage.
Copper does a potentially major disadvantage, however.  It's a somewhat softer metal, meaning that it's more likely to dent over time than the other materials we're covering.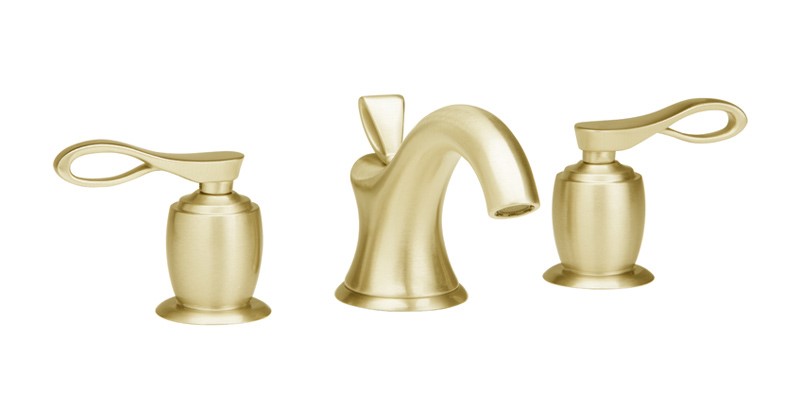 Satin brass (so named because of its softer, muted glow) is growing in popularity.  Unlike polished brass, its matte finish won't show fingerprints and spots, making it ideal for families with children.
Although more people are turning to this alternative, its polished cousin is still more popular and therefore easier to find.  The same holds true for accessories and hardware, and satin brass is somewhat more expensive than polished.
But beyond those few drawbacks, satin brass is a strong contender for your kitchen.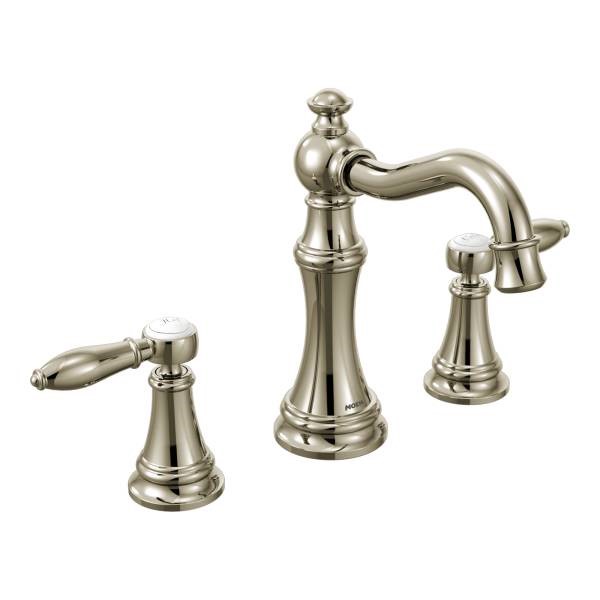 Polished nickel is darker than chrome, its visual relative, and much easier to clean.  The finish is durable, reasonably scratch-resistant, and appears to shift hues with the lighting in your home.
This material is also rarer than brushed nickel and other varieties.  So if you can afford it, you might want to purchase some additional hardware and such, in case of emergencies.
One of polished nickel's primary advantages is its aesthetic versatility.  It complements traditional and modern styles alike, and its dusky glow pairs well with a wide variety of kitchen or bathroom colors.
Chrome's ease of cleaning, resistance to wear, and general durability have made it one of the most popular modern faucet choices.  This of course also means you won't have a hard time matching hardware and accessories.
Despite all this, though, a chrome finish tends to show fingerprints and water spots quite readily.  So you may want to think twice about chrome if you have large numbers of children.
All in all, though, chrome's bright, inviting look have made it a winner across the decades, and continue to make it one in traditional and modern homes alike.
Your choice of faucet finish and sink materials will be one of the most significant kitchen design decisions you make.
Your faucet will be one of the visual focal points of your kitchen.  Is yours a modern style that might even utilize black chrome?  Or a more traditional style that would be ideal for polished or satin bronze?
Whatever your chosen aesthetic may be, we've only scratched the surface of sink and faucet materials.  Explore more here, and get started on making your vision a reality. So give us a call today at 302-757-2657 for a free estimate and make sure you invest the time and energy with the right contractors to make the best possible choice for your home.