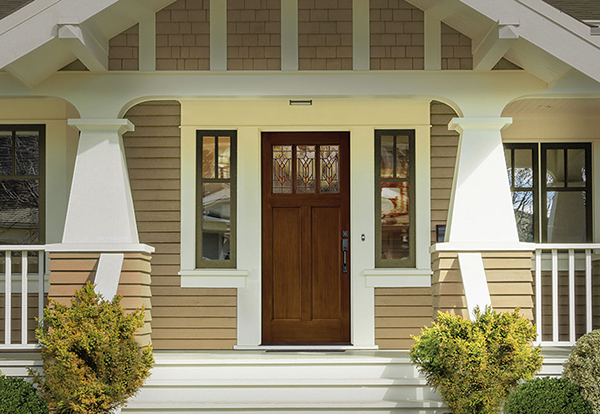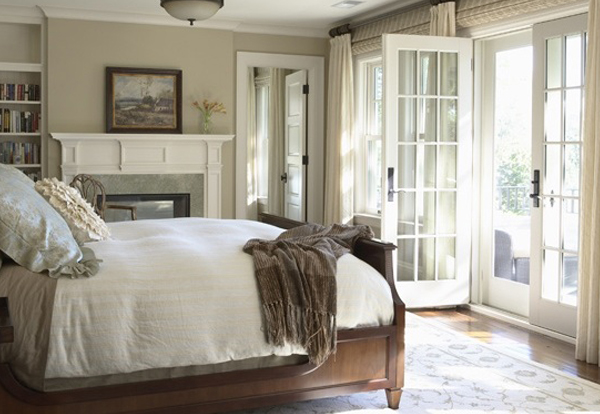 At American Craftsmen, We Know Doors
Doors are the first things people see when entering your home. They should not only add curb appeal by being beautiful and representative of a homeowner's personal style, but they must also be safe, strong, and secure. If you are considering door repairs or replacements, put your confidence in American Craftsmen to do it right the first time.
Let our dedicated professionals help you make an informed decision about which doors are right for you. We can walk you through the selection of top materials, styles, and colors to match your preferences. Our team is skilled at installing and repairing all types of doors.
We can also provide regular repairs and maintenance on your existing doors to ensure they continue to enhance the look of your home while keeping your family protected.
Contact us to start your project today!  
Below Are Just a Few Examples of the Most Common Types of Doors We Install: