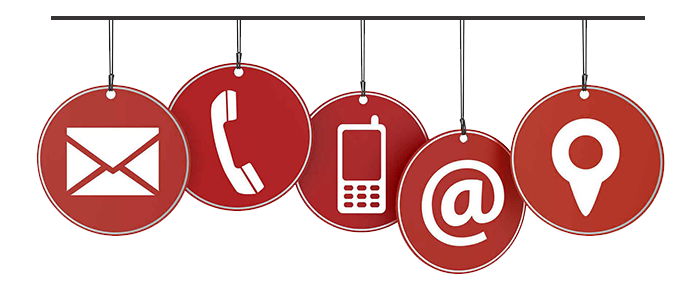 Contact Us Today for a FREE Estimate!
Thank you for taking the time to browse our website. At American Craftsmen, we pay special attention to the unique needs of every home and every customer. Please complete the form below or give us a call to schedule a consultation. We provide free, no obligation estimates.
**Note: American Craftsmen does not share your personal information with any outside entities.

American Craftsmen LLC.
540 Copper Drive
Wilmington, DE 19804
Office Telephone #: 302-757-2657
Office Email: [email protected]
State of Delaware License #: 2005206271
New Castle County License #: GC4795
City of Wilmington License #: 7395
City of Newark License #:LC20160000055
Insurance and Bond: Available upon request

To Write a Review for Us, Click the Button Below!