ABOUT AMERICAN CRAFTSMEN LLC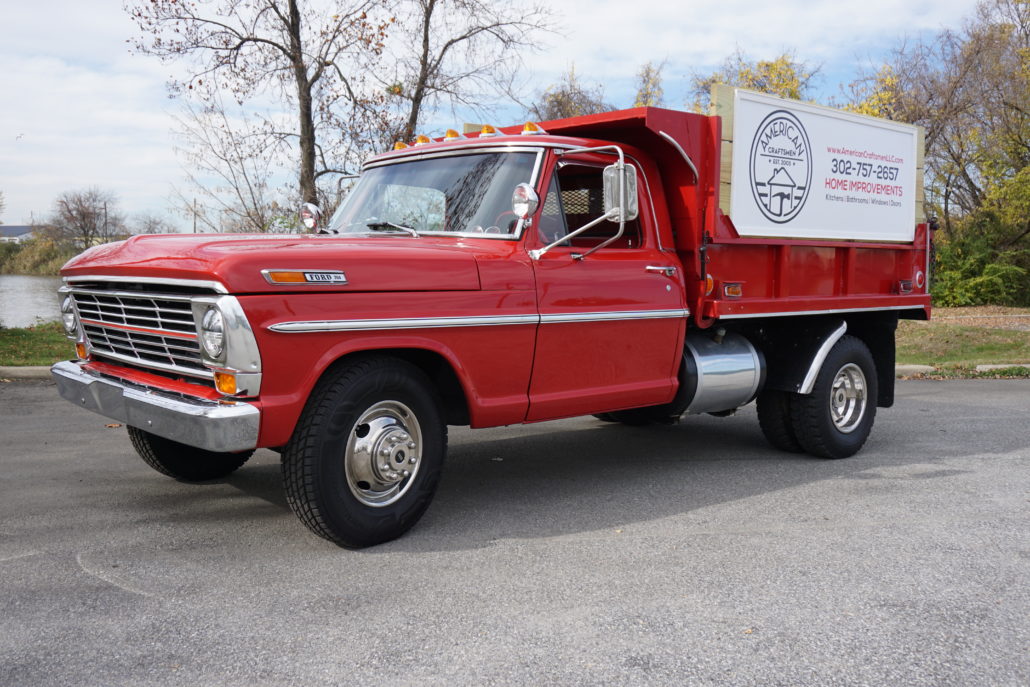 At American Craftsmen, We Take Pride in Our Work
Launched in 2005, American Craftsmen LLC is a community-centered general contracting company focused on integrity within workmanship and building lasting client relationships. Our pricing is fair and competitive, securing the best quality work for the most reasonable rate..
At American Craftsmen, we are adept in a wide variety of interior and exterior home repairs, specializing in windows, doors, kitchens, bathrooms, and decks. We are centralized enough to take care of the smallest residential home improvements, maintenance, and repair needs with the same attention to detail as we employ for larger projects. We can also cater to jobs of sizeable scale, working with investors and property managers on flips, rental turnovers, prepping for sales, and commercial fit-outs. Our vast experience covers an array of projects including city homes, townhouses, single family residences, apartments, estates, and historical restoration work.
Let our experience help you on your next renovation!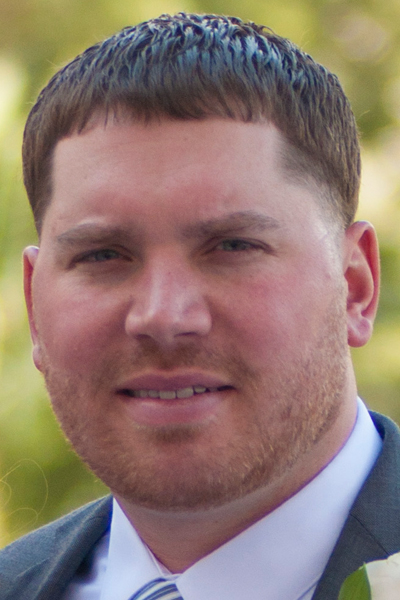 Kenny Reid
Kenny was raised in Newark, DE and currently resides with his wife and son in Wilmington, DE. After graduating from Saint Mark's High School in 2001, he went on to fulfill his bachelor's degree in Business Management at Wilmington University. Shortly after graduation, he decided to pursue the construction industry, and was offered a Superintendent position for Anderson Homes building single family homes in Middletown, DE. During his time with Anderson Homes, Kenny gained invaluable experience regarding the process of new construction from start to finish. This led him to his next position as a Project Manager/Estimator for Chatham Bay Construction based out of Wilmington, DE. Kenny's responsibilities at Chatham Bay included estimating, scheduling, design strategy, contract administration, and day-to-day construction site supervision for residential and commercial ground-up construction, tenant fit outs, custom home building, and large-scale single family home renovations across the Mid-Atlantic region. When Kenny isn't working on his construction project he enjoys hunting, fishing, crabbing, hiking and spending time with his family.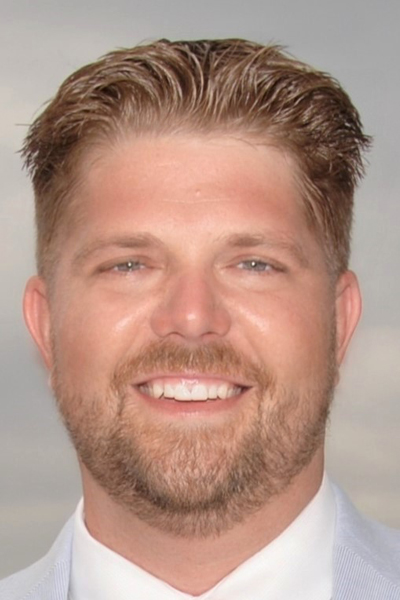 Robert Hazel
A lifelong Northern Delaware resident, Robb graduated from St. Elizabeth's High School in 1997 and continued his education at Wilmington University. From there, he gained years of valuable field experience in several areas of construction. Robb founded American Craftsmen LLC in 2005, utilizing his real-world talents to build a reputable home improvement company. Over the years, Robb developed solid business relationships with multiple property management companies, investors, and home owners. With American Craftsmen LLC, he completed numerous historical recreation and preservation projects for several DuPont estates. He has been consistently contracted out by Chatham Bay, Patterson Schwartz, Emory Hill, and Blue Skies Properties (just to name a few), having finished work on thousands of local homes and rentals. Robb lives in Wilmington with his wife and daughter. In his free time, he enjoys cooking, hiking, disc golf, and woodworking.