6 Of Our Favorite Bathroom Upgrades
In case you are thinking your bathroom is in desperate need of an upgrade, you should consider adding a few of these awesome features. From radiant-heat flooring for those cold Delaware mornings, to a roomy whirlpool tub, these renovations will require a small investment but you'll love what we can make your bathroom into.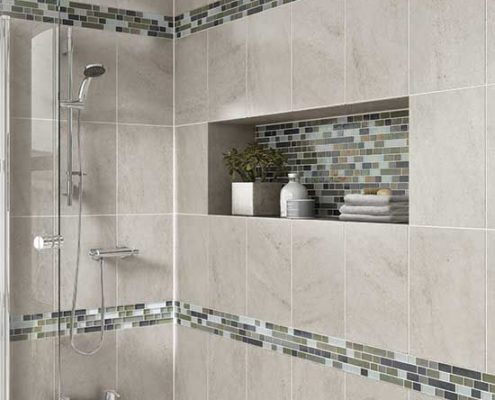 Making tile more than just flooring is probably the most affordable bathroom upgrade. There are tons of beautiful options to choose from including glass mosaic, subway tile, or even metal tile. Forget the paintbrush and use colored tiles to create an amazing accent wall..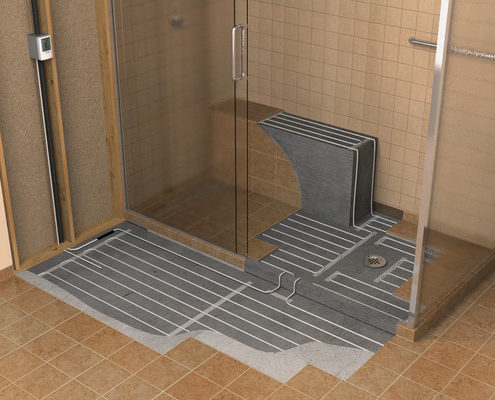 Avoid those cold morning tiles and treat yourself to warm toes with a radiant-heat system installed below your bathroom floor. We all spend a lot of time in the bathroom, this upgrade is one of the best quality of life upgrades you can get.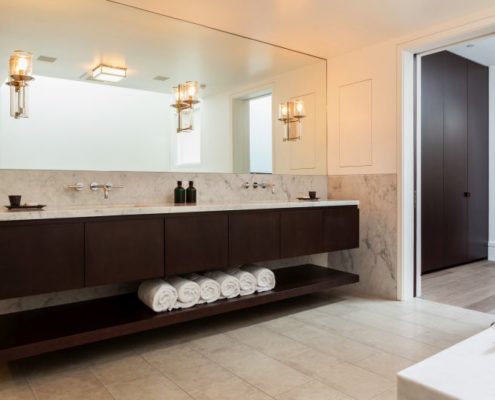 A floating vanity can make your bathroom feel spacious and airy with open space below the sinks. While you are at it, its the perfect time to get a low cost sink and fixture upgrade!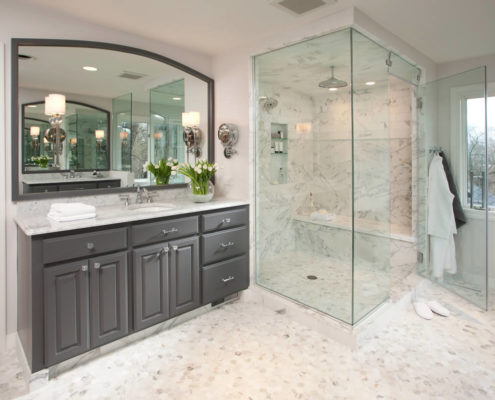 Looking for luxury and practicality? Frameless glass shower doors provide just that with a slick, modern look with no lip to trip on.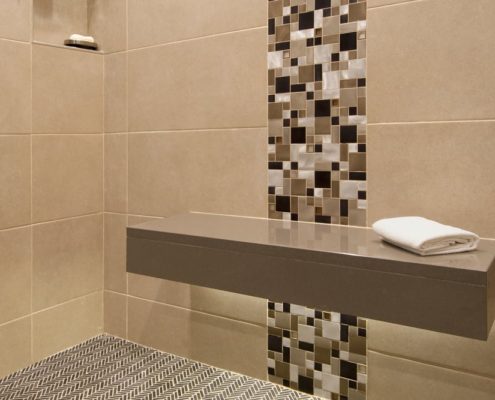 Give yourself the spa treatment and take an extra minute out of your day to relax with a tiled or glass shower bench. Pair it with additional showerheards or a steam feature and you will never want to get out of the shower.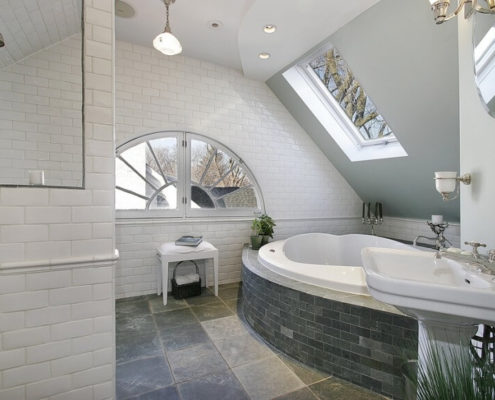 Tired of getting ready for work in your dark, dull bathroom? Add some windows or a skylight and it will brighten right up. We only install top quality windows in bathrooms because moisture and condensation can cause serious problems.
We spend a lot of time in the bathroom, so shouldn't we be comfortable?  Give us a call today at 302-757-2657 for a free estimate and make sure you invest the time and energy with the right contractors to make the best possible choice for your bathroom.